BACKGROUND
Founder and president, Mr. Terence K.S.Wong, is known as "Father of the Christmas Lights" in Hong Kong. As a light decor leader, we design out of 70 percent festival outdoor lights and decor. Mr. Wong is the first one to apply LED (Light Emitting Diodes) technology to festival lighting decoration in Hong Kong. The use of LED lighting is significantly reducing energy consumption. Now, this concept has outgrown to become an essential lighting technology.
Mr. Wong was addicted to lighting tech since he was a kid. He interested in every kind of lights and lamps. His passion and innovation gave family and friends easy livings. Stimulated by family he started his investigation in a small workshop. But his goal is endlessly. Mr. Wong wants to improve the living quality of the majority with LED technology. This approach has enabled him to continue develop new products which are affordable and eco-friendly.
COMPANY PROFILE
Shun Sze International Development Limited specialized in developing and manufacturing indoor and outdoor LED lighting products. Over 10 years of growth, we have successfully developed our own range of products which include LED light bulb, tube light, panel light and various of lighting accessories. They can be used in residential and commercial lighting projects with promising results. We have demonstrated plenty LED commercial projects in Hong Kong with incredible visual impact and significant saving in energy cost. For instance, installation of LED dot lighting bar system in Harbor City and Times Square both get a dramatic visual effect. With the fast-growing of business, we have established a factory in Dongguan with over 200 workers at our 8000 sq. metre area. We promise our creative production team and large scale of factory will bring more innovations to the market effectively.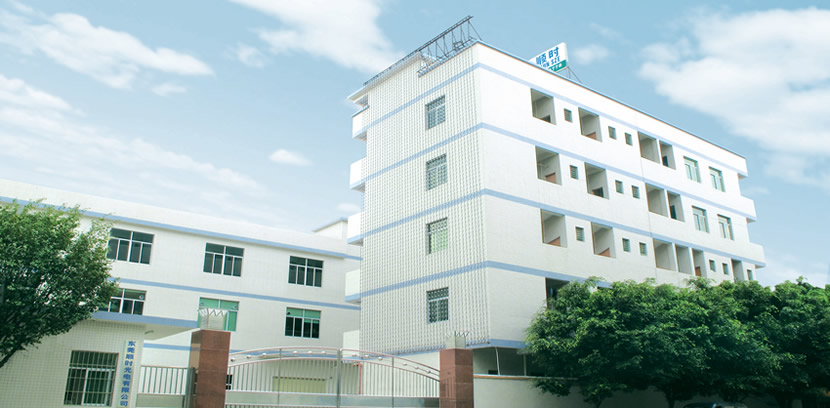 Facilities

At Shun Sze, customer's needs are our first priority and customer satisfaction is the bottom line by which we measure our success. With this insight, our multi-disciplinary and diverse R&D team is able to deliver truly relevant solutions that anticipate customer's needs. We have advanced testing equipments and production machines to ensure the sustainability of every product creation. With our high quality control and management system our products gained the international safety and standard approval such as TUV, FCC, CE, UL, ROHS, etc.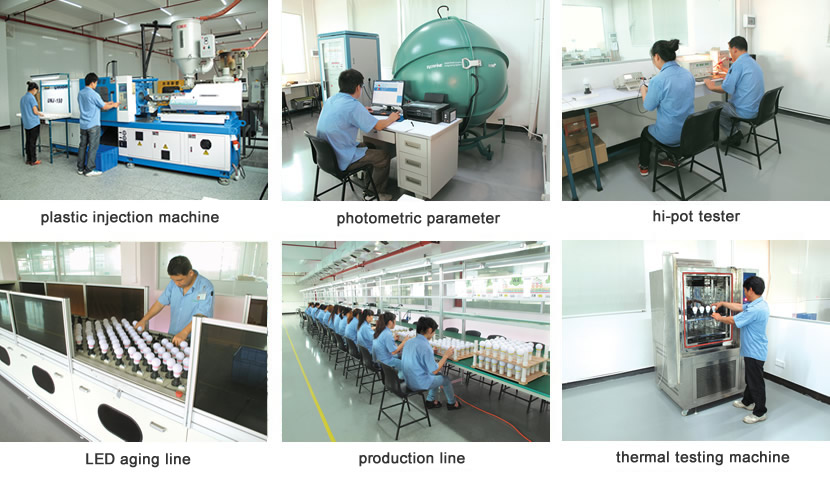 Our Commitment
We commit to improve the quality of people's life through meaningful innovations in best quality;
We deliver in our promises of green;
We value every individual customer and strive to treat each one as they are the only one;
Shun Sze is striving to provide innovative product design at best price and excellent after sales service.
Please contact us for a quote or more information about our quality LED Lights, we are here to help!